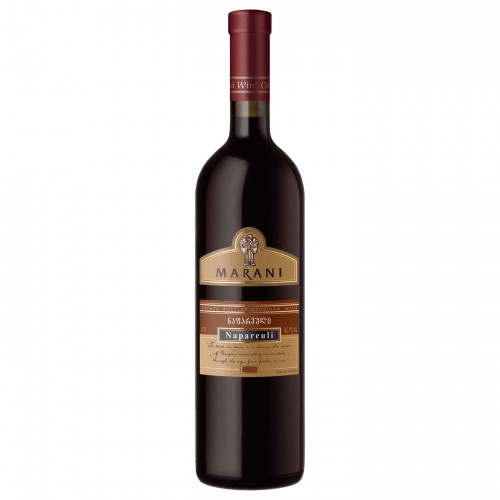 Ожидаем
Georgian red dry wine Telavi Marani Napareuli 2014
Stock:

Ожидаем

Model:

SWA120714
Country: Georgia
Color: red
Sugar: dry
Volume: 0.75
Grapes: Saperavi
Manufacturer: Marani
Region: Kakheti
Stylistics:
This is an unusual wine. It is made from the traditional Georgian Saperavi variety, which in Georgia is traditionally vinified and aged with qvevri. But this wine is made in the European tradition with aging in an oak barrel. Duration of exposure can be up to 3 years.
It is a powerful, highly fruity wine with oak, spice and high tannins. This wine will be a perfect match for Georgian cuisine with a lot of aromatic spices.
Wine Telavi Marani "Napareuli" has received numerous awards at international competitions, including in London, USA and Brussels.