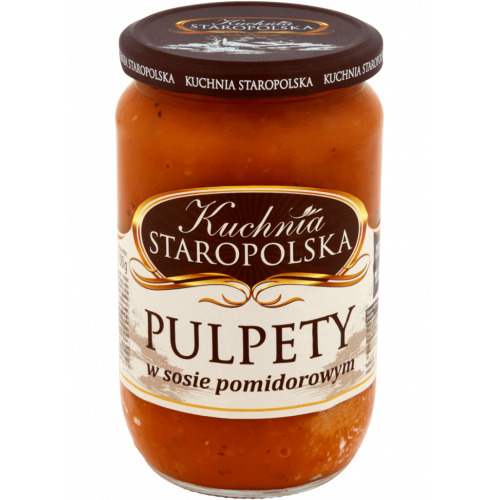 Kuchnia Staropolska meatballs in tomato sauce, 500g
There is not always the time and desire to cook healthy and satisfying food, so we are here to help you! After tasting these meatballs, you will remember the delicacies of Old Polish cuisine.
The passion and care with which we prepare meatballs is directly reflected in their quality. Affordable price, easy storage, natural composition and well-known traditional compositions build trust and allow us to set new standards for meatball taste.